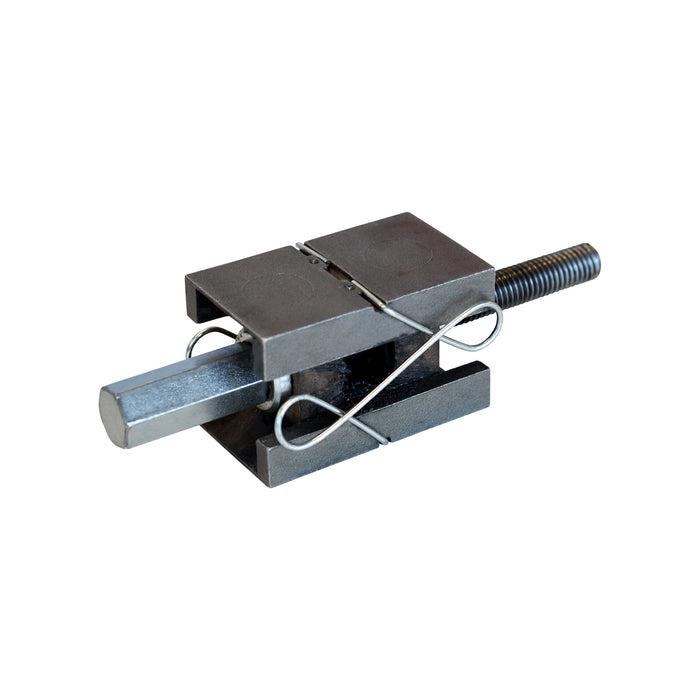 Hawke Compression Tool
Description
This re-usable compression tool is designed to apply compression to the system before placing the endpacker within the frame.

This makes the operation of installing the compression system much easier than a conventional bolt-type system.
Available in two versions for different frame internal width; 60mm (Ref. 982) and 120mm (Ref. 981).